Air Filters
Access Mechanical carries an extensive line of wholesale and retail air filters for all makes and models of furnaces, humidifiers, rooftop units and make-up air units.
When Should I Change My Air Filter?
One of the most important things you can do as a Canadian home and/or business owner to protect your air conditioning and heating system between scheduled tune-ups is changing your furnace air filter.
For business owners, we recommend changing your facility's air filter at least every six months. For homeowners, this replacement should happen much more often; closer to every three months and more regularly during the seasons when it is in constant use like summer and winter.
Benefits of Changing Your Air Filter
Changing your furnace air filter will not only provide comforting warmth in the winter and cooling air in the summer, but will also save you money on your energy bills! A clean air filter will ensure a more effective and protected HVAC system and circulate clean air to keep family and employees healthy and comfortable.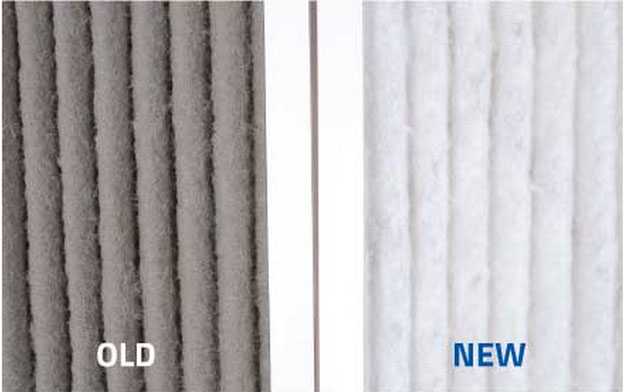 Why change your air filter every 3-6 months?
Increase heating and air conditioning efficiency
Maintain healthy indoor air quality
Extend the life of your HVAC unit
Keep energy costs down
Talk to us and get the right air filter for your home and business. Contact